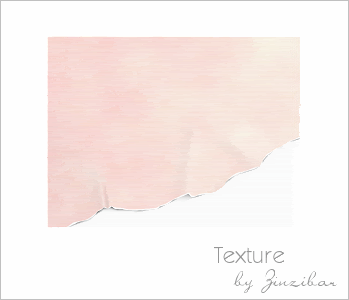 Due to the large image size, I've zipped it up for download.

Download: @ Deviantart

*Notify me if download stops working.

Terms:
1.Credit
zinzibar
2. Non-profit
3. You can use my textures for fan art, layouts, icons and other graphics. Not to create resources.
4. No archiving or redistributing
5. Not really a rule but if you comment, I'll giggle and feel special. Really, I will.